Just over a week ago, I completed a cross country drive with Christopher, helped him to find an apartment, and then flew back "home" to the boat in Antigua.  The coronavirus was beginning to feel "real", the stock market was starting its nose dive, and yet other than washing our hands more often, we really hadn't felt the need to change much.
Once back in Antigua, the Coronavirus was once again something serious but distant. I had worried a bit about the US shutting down international flights and wondered what Deb would think about being the Captain of Morpheus for a bit longer than expected. Even that wasn't so bad, because our friend Kim Comfort was visiting. Between the two of them they can handle most anything the world throws at them.
Once back on-board, we were anxious to head South to Guadeloupe where we were to meet Kim's brother Brian and his daughter Lily. We arrived in Deshaies late in the afternoon and headed in for a bit of a tour and dinner.
All seemed normal, but little did we know that France had just announced that all non essential businesses were to close the next day. The first thing we did was make a reservation at our favorite restaurant. They assured us that Guadeloupe was different and that with only 3 cases on the island, there would be no closures.
At dinner, we half joked that perhaps Brian was considering canceling his trip.
Maybe we should not have joked…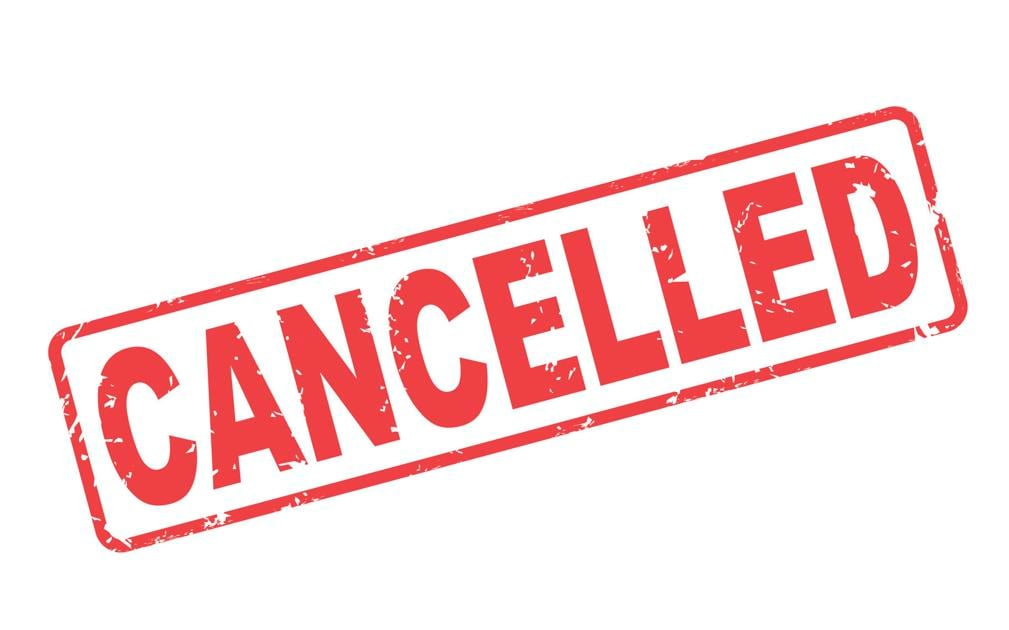 The next day, things began to get real. On our sail further South to Les Saints..
We heard from Brian that he was indeed going to pull the plug on his trip.
We also heard from our friend Natalia that she had decided to stay home, rather than join us with her daughter in St. Lucia.
And, finally, we heard from my brother Bob that he and his wife were canceling their plans to visit.
Still, even with all the cancellations, we were feeling pretty good. We were still in a very good place. And, our friends Gibb and Tory Kane were due to arrive on their boat in the next day.
Two days later, things got worse for us. The local government of the Saints had decided to close its borders and "ask" all non-french cruisers to head back to Guadeloupe, or even better leave the territory completely.
Please see Deb's recent post "We Invite You to Leave" to hear the rest of the story!!
We and our friends on bounty were suddenly refugees!